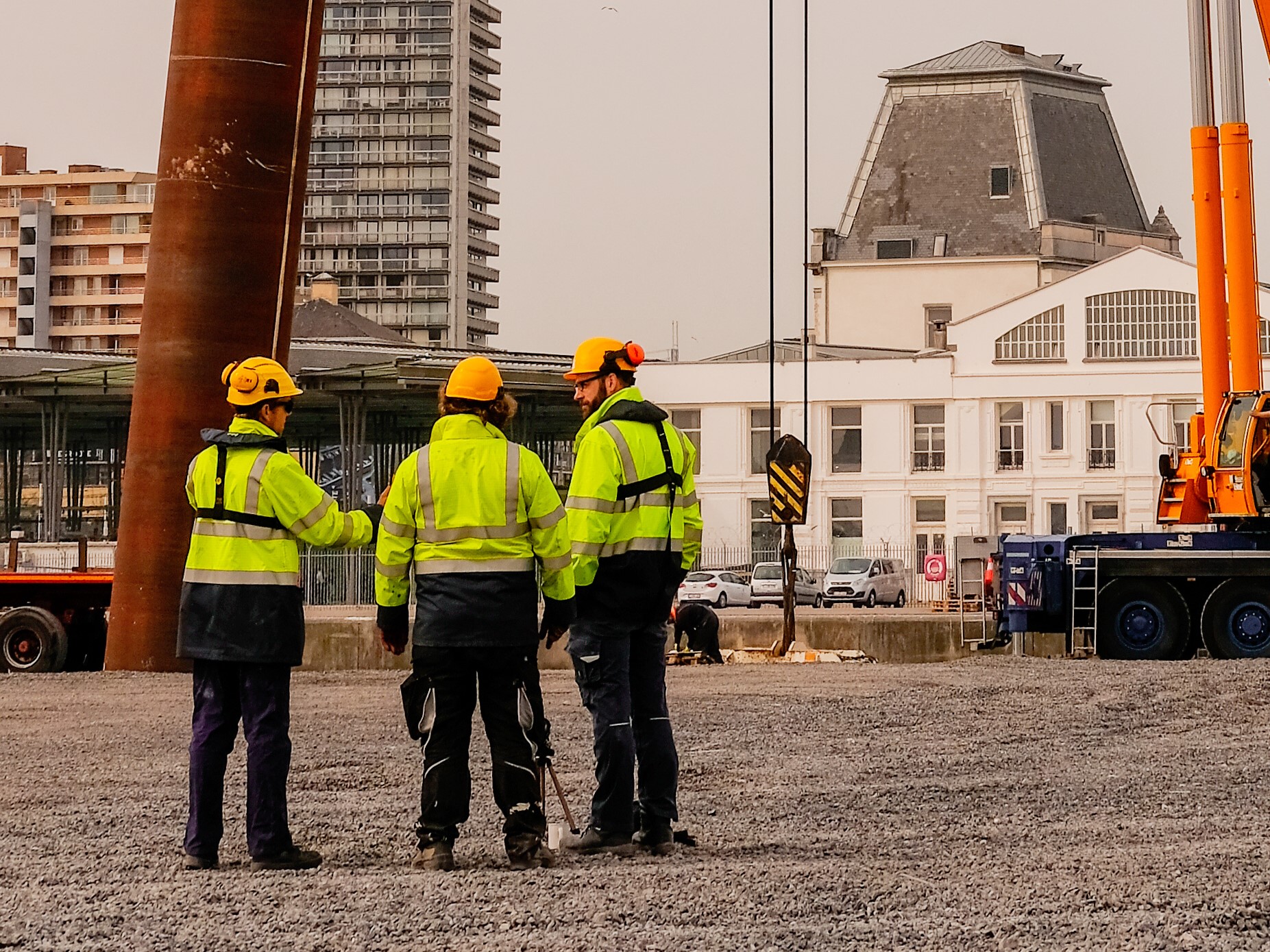 With the comissioning of the 2019 Wave Energy Converter prototype on the horizon NEMOS is searching for Senior Design Engineers to become part of our team. The main tasks are the design and optimization of Wave Energy Converter parts and / or composite components and the supervision of manufacturing, commissioning and testing activities. We are searching for experienced hands-on engineers, experts in the fields of marine and / or composite engineering, CAD & FEA.
NEMOS is a European company based in the heart of the Rhine/Ruhr district. R&D activities are coordinated from the headquater in Duisburg and take place at different facilities all around Europe, therefore good English skills and the willingness to travel are required.
Please visit the carrers section for further information. We are looking forward to receiving your application.